What Happens After University
How Cumbria Supports Career Development
Our degrees are built around preparing your child for the future.
Whether your child wants to make a difference in the community, shape future minds, or start their own business, our courses revolve around vocational training and developing practical skills to help them achieve their dreams. Through work placements, in the field experiences, and volunteer opportunities, your child will develop the specialised and transferable skills they need to kickstart their career and stand out from the crowd.
THAT'S WHY 9 OUT OF 10 OF OUR GRADUATES GO INTO WORK OR FURTHER STUDY WITHIN 15 MONTHS OF GRADUATING (HESA, 2020).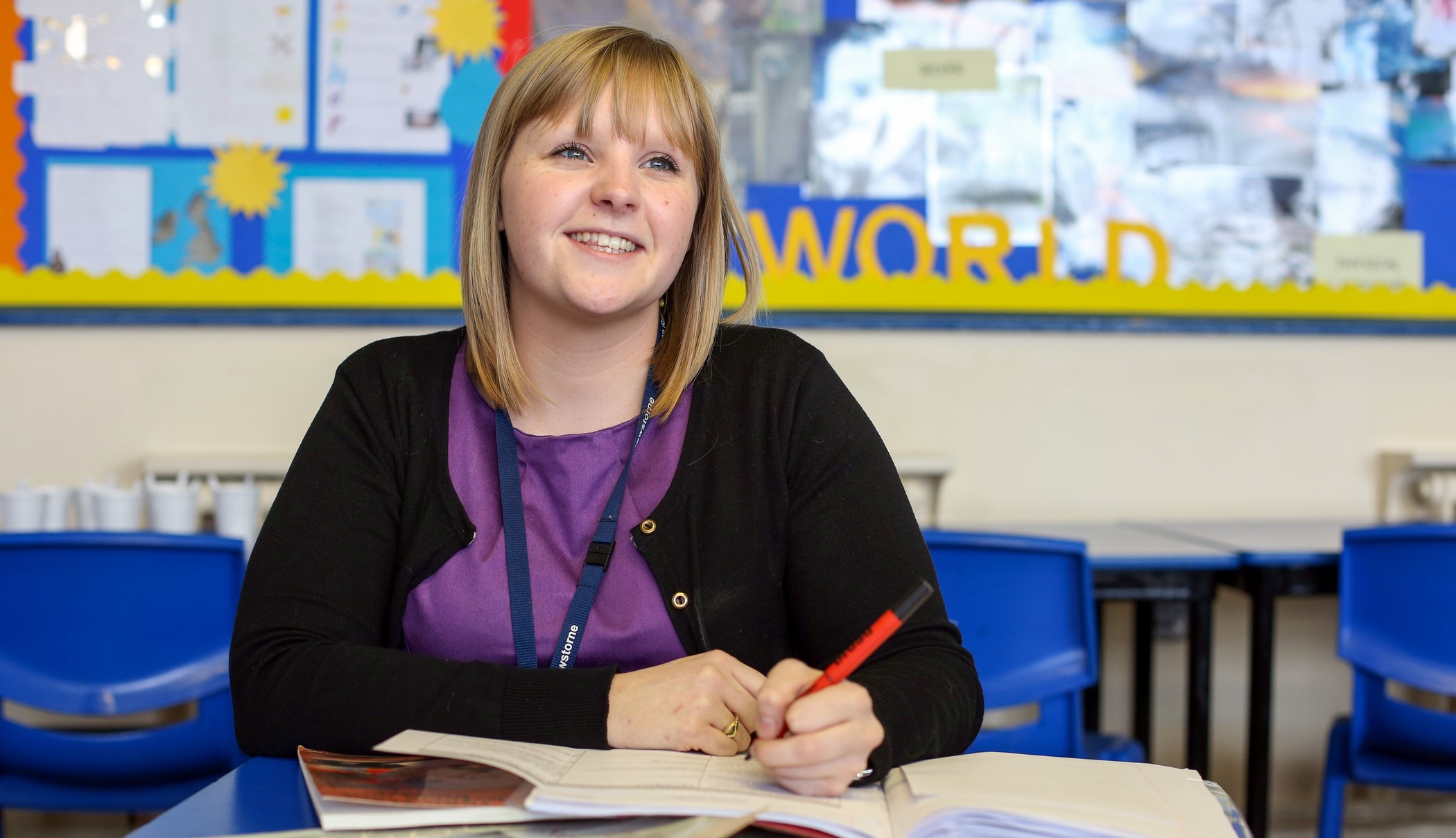 Global Partnerships
At the University of Cumbria, we pride ourselves on preparing our students to begin amazing career journeys. We do this not only with our outstanding student support and hands-on learning values, but also by introducing students and graduates to our impressive portfolio of partnerships.
From UK-wide bodies such as the Department for Education, the National Trust, and Social Work England to local organisations including the Lake District National Park, the North West Ambulance Trust, and Tullie House, our students benefit from established relationships, whatever their chosen career.
Hear from those who have been there
Careers and Employability Support

One-to-One Support

The Careers and Employability team here at the University of Cumbria are committed to boosting job prospects. We want to help get your child's career off to a flying start.

Our Careers team offer a one-to-one service helping students with CV support, job application advice, mock interviews, and interview skills. Students can easily access the Careers service via My Career Enriched, a career hub filled with advice, contact information, and job postings.


Explore Careers Service

Careers and Employability Support

Career Ahead Award

The Career Ahead award is the University of Cumbria's Employability award, designed to help students recognise and develop their employability skills.

The award can provide them with a greater opportunity to get their desired job upon graduation. There are various activities to undertake to achieve Bronze, Silver and Gold awards and will involve attending workshops and events, uploading your CV for feedback, and completing short online courses in LinkedIn Learning.


Careers and Employability Support

Career Fairs

Students at all of our campuses can access careers fairs and employability events.

For example, the Futures Festival is an annual 3 day festival for Institute of Arts students, alumni, enquirers, and applicants. Here, students can attend talks hosted by industry professionals, get involved in networking, and meet local and global employers.


Attend an Event

Careers and Employability Support

Post-Graduation Support
Carousel skipped
There's a bright future ahead