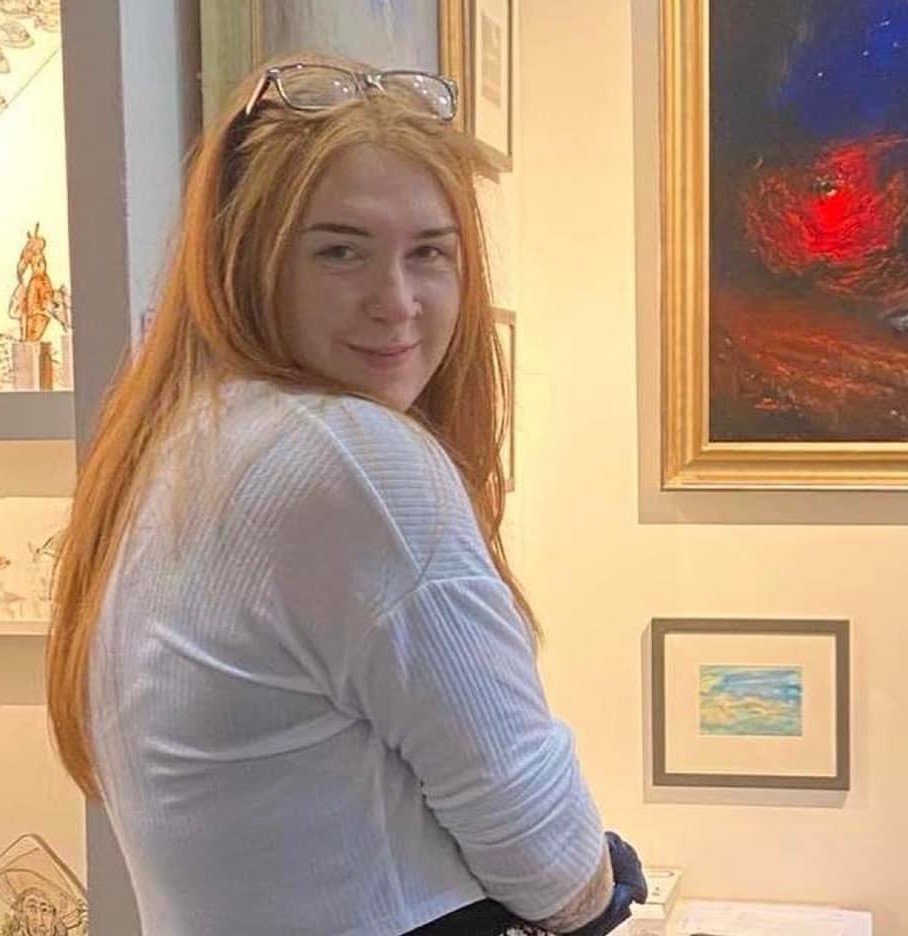 Sophie Steadman
BA (Hons) Fine Art
One of the main reasons I chose University of Cumbria is that it has a friendly, community feel, that you often don't get from other universities. I think that one reason for this is because of smaller class sizes, which means that the support system is a lot stronger.
What's your experience been so far?
My favourite thing about the Fine Art course is that I'm able to develop skills across many disciplines. During my experience at Cumbria, I've been inducted in workshops which allowed me to develop knowledge in areas such as metalwork, ceramics, and printmaking. Having access to these workshops means that I can use them throughout my degree, along with the guidance and support of the technicians. As well as this, the Fine Art studios also allow each student to have a dedicated studio space.
Another exciting aspect of the experience is that there are so many opportunities. The university often invites guest speakers and artists to deliver talks. We recently had a guest artist in to discuss his practice and propose the help of two students for his exhibition at Manchester Art Fair. Me and my friend took on this opportunity, which was such an amazing experience where we met many artists and saw how exhibitions operate.
Any favourite modules?
My favourite module so far has been 'Materials and Methods'. This was my first practical-based module. I found this really exciting because it was the first time that the tutors were experiencing me creating art, and it gave them an insight into my methods of working, and my preferred techniques etc. This is when the small class sizes also become beneficial because the tutors are available for 1-1 tutorials, to discuss the development of my practice.
The lecturers that I have had during my studies go above and beyond to help. They want nothing more than for you to succeed and enjoy your creating. They are full of knowledge, often giving you artists to research for inspiration or books to look at in order to develop your own project.
How's the social life?
For me personally, I was worried at first about making friends at the university. My main reason for this was because I commute from an hour away and was concerned that I wouldn't know anyone, but there were lots of opportunities to make friends. Making friends was easier because, again, the university has such a welcoming feel, and the smaller group sizes allow for you to mix with everyone, even with people from other courses too.
If I feel that I need some time to relax whilst in university, I often get a Starbucks and sit in the refectory to unwind. In terms of relaxing outside of university, I have recently been finding lots of little gems around town. Cakes and Ale is a coffee shop in town that is also attached to a bookshop, and they sell the most DELICIOUS cakes!
What's next?
At the moment I am not 100% certain of the career path I want to take. Teaching is definitely an option; I have been looking at PGCE qualifications recently. Whatever career path I choose to go down, I know that there will be support given to me by the university. We are currently doing a module called The Professional Self too, where we are given the opportunity to develop the practical skills to present ourselves and our work professionally.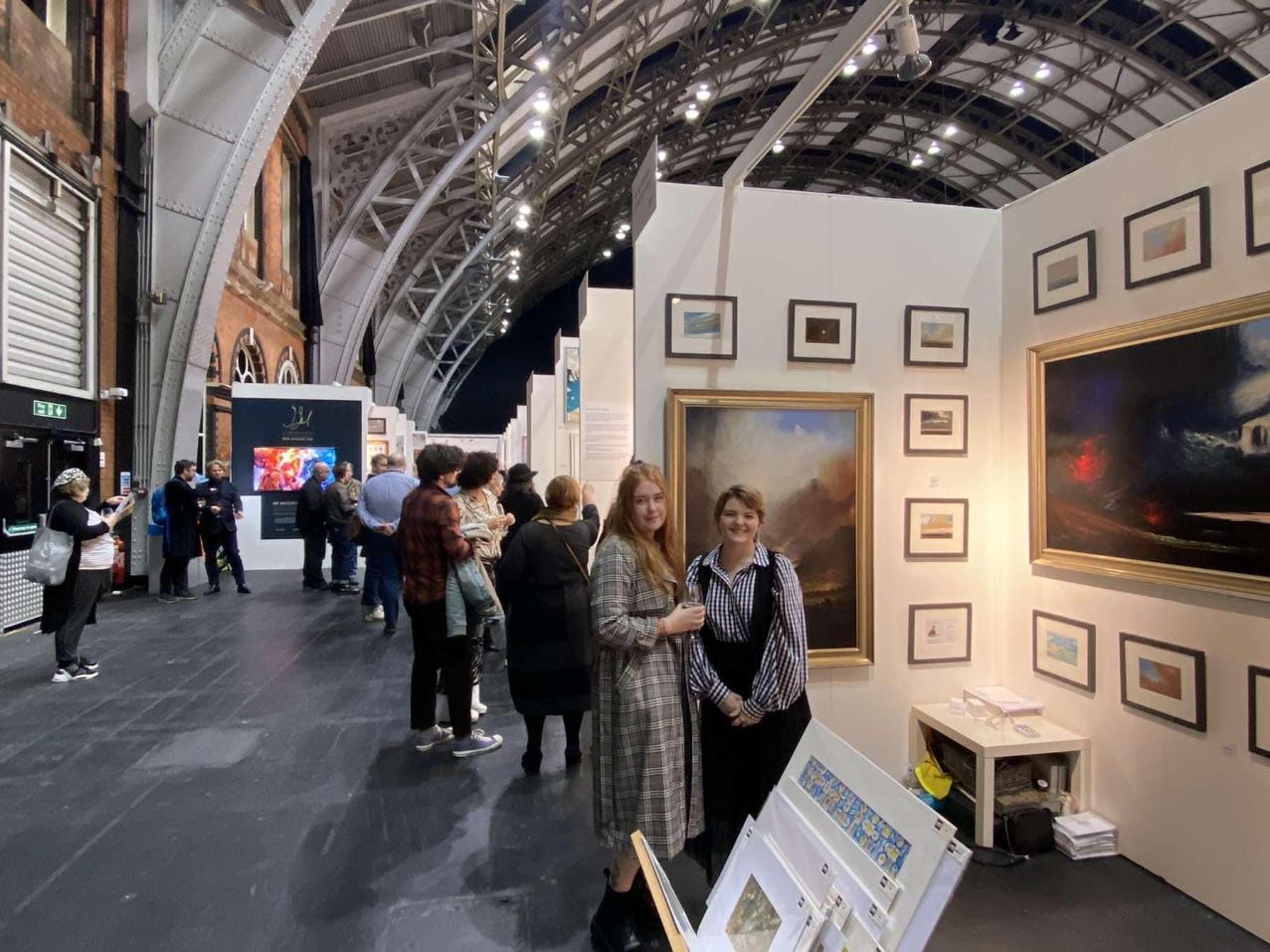 <![endif]-->