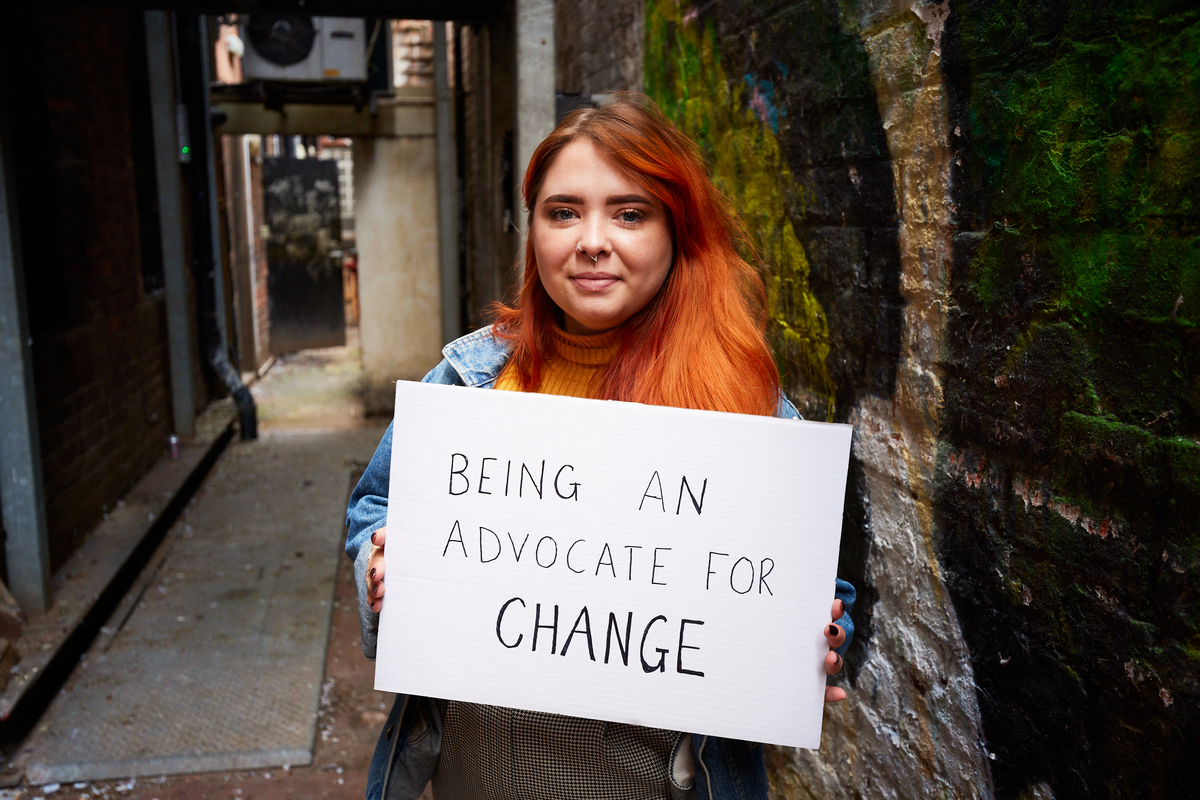 Start Your Story in Criminology & Policing
at the University of Cumbria
Deep dive into the idiosyncrasies of the criminal mind, learn the key to protecting citizens, and develop the skills to keep crime off the streets. With our Criminology, Policing and Security programmes, you will be guided by real-world experts, who will empower you and guide you through this chapter.
Register Your Interest
Why Choose Criminology & Policing at Cumbria?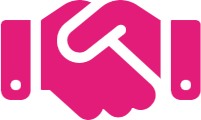 Benefit from strong industry connections with local employers. You will be given the opportunity to grow your network and find potential work placements
With these courses, you have endless career opportunities, varying from detectives, psychologists and even the top secret services! You'll be given all the tools to kick start your career
Our Professional Policing programme was designed and licensed by the College of Policing, meaning you will be given all the skills you need for a successful career in the forces
"Our thriving community of aspiring criminologists will be given the support and guidance needed to land them their dream career."




"I was enthused when I realised the array of courses that the University of Cumbria had to offer, drawing prospective students away from traditional studies into a blend of theory and practice that would truly unlock potential career pathways."

- TOM JENKINS, SECURITY, INTELLIGENCE & INVESTIGATIVE PRACTICE




"I further chose to study at the University of Cumbria due to the subject of policing being delivered by lecturers who have had either a career in the police service itself or a job role with criminal justice involvement."

- CHLOE MERRELL, BSC PROFESSIONAL POLICING




"University gave me the knowledge and confidence to pursue my career as a Police Constable, a role which I have held with Cumbria Constabulary for over two years."

- MICHAEL HIRD, BSC - PROFESSIONAL POLICING