Hello World...
Welcome to the UK and the University of Cumbria
We are delighted that you are considering becoming one of the University of Cumbria's international students in the UK and we would like to support you in making this important and exciting decision for your future.
From London to the Lake District, we have city, coast and countryside covered with 5 campuses. Our unique study options include courses in Business, Health, Media, Zoology, Tourism, Teaching and more.
Let us guide you through your application, fees and scholarship options (including the new GREAT Scholarships for 22/23), entry requirements and international visa support before introducing you to Cumbria, the place we love to call home and you will too.
Everything you need to know
Three Reasons to #ChooseCumbria
9 out of 10 graduates go onto employment or further study within 15 months (HESA 2020).
We are 1st in the UK for the quality of our education (Times Higher Education Impact Rankings 2020).
Ranked 5th in the UK for producing CEOs (Hitachi Capital Invoice Finance 2021).
Your Study Options
Our undergraduate courses offer more than just a qualification.
Dive into your passion with experiential learning modules and opportunities for work placements within the community, boosting your specialised and transferable skills.
Undergraduate Courses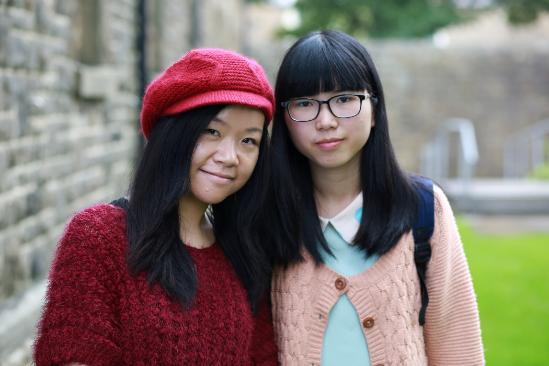 Whether you're a new graduate at the start of your career or returning to study, the knowledge and experience you'll gain during your postgraduate degree will enhance your career prospects and help you stand out from the crowd.
Build the skills you need to take the next step.
Postgraduate Courses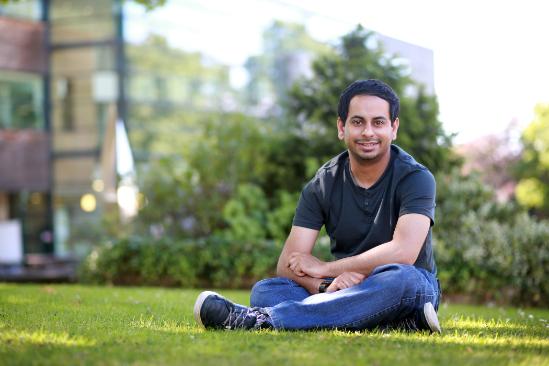 Make a difference with a postgraduate research degree. Delve into your passion at the University of Cumbria by working closely with academic experts to explore your subject matter closer.
Explore Research Opportunities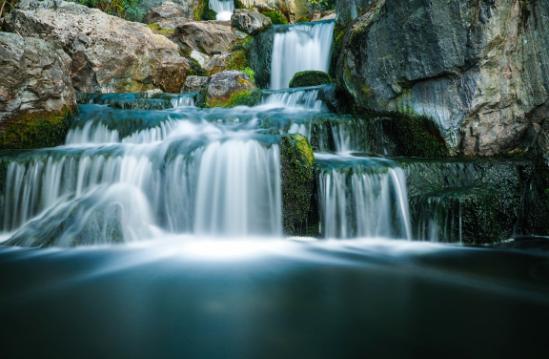 Not sure when or where to begin? Explore all the courses offered at the University of Cumbria.
Whether you plan to join us for undergraduate or postgraduate, Cumbria is the place to turn your passion into a career.
Browse All Courses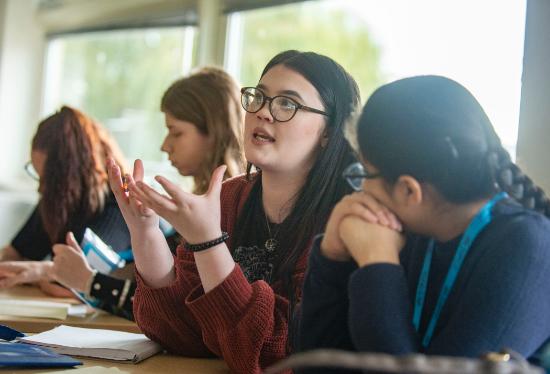 Where you're looking to study abroad in the UK or are a UK student wanting to explore the world, discover our global partnerships and study abroad schemes.
Develop your skills and gain knowledge with a global perspective.
Explore Our Partnerships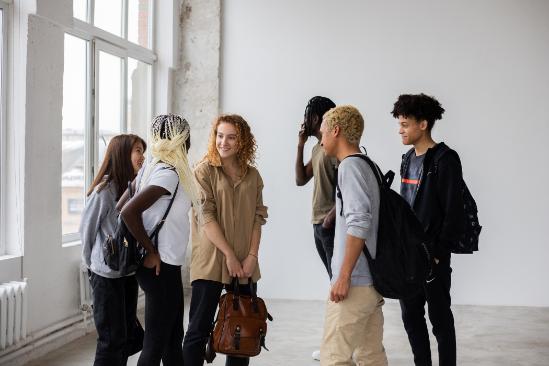 The Online Pre-Sessional English (OPSE) programme aims to prepare you for UK academic study. We offer 6-week and 12-week Online Pre-Sessional English courses (OPSE) in partnership with Oxford International Digital Institute.
You can check start dates for the academic year 2021-22 here.
Book Your Place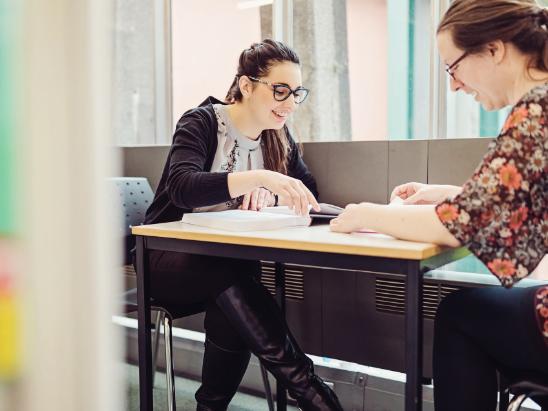 Courses in the Spotlight

MBA Tourism Management

The MBA Tourism Management is aimed at existing industry professionals seeking to optimise their career potential and provides flexible study and pricing options allowing you to achieve your educational aspirations without compromising work and family commitments.

Designed in consultation with regional and national businesses operating in a range of sectors across the tourism industry this programme gives you the opportunity to develop your operational and strategic knowledge in the management of tourism related businesses and obtain a highly relevant qualification at postgraduate level.


Find out More

Courses in the Spotlight

MA Outdoor and Experiential Learning

Through the lenses of cultural, environmental and outdoor educational theories, it explores personal and social development, using lectures, seminars and outdoor experiences. Whether you're already involved in outdoor activities or new to the field, our course will extend your understanding and knowledge.

The principles of outdoor and experiential learning have recently branched out into Health and Wellbeing and Bushcraft education.


Find out more

Courses in the Spotlight

PGCE Primary Education with QTS

Passionate about helping children to be the very best they can be from the very start of their academic life? Learn to spark their wisdom and trigger their imagination, inspiring them for life by becoming a primary school teacher.

We've designed our highly-rated PGCE General Primary with QTS to support your journey all the way from student through to achieving status as a newly-qualified teacher.


Find out more
Carousel skipped
GREAT SCHOLARSHIPS 22/23
Postgraduate students on specific courses may be eligible for the GREAT Scholarship, jointly funded by the University of Cumbria with the UK government's GREAT Britain Campaign and the British Council. We are offering £11,000 towards tuition fees for students from specific countries enrolling in select Master's courses for the 2022/23 academic year. These courses include:
Supporting Your Application
Meet Our International Team
Our friendly International team are here to help you with everything you might need before and during your time at the University of Cumbria. Send us an email or explore our directory to find specialist support.