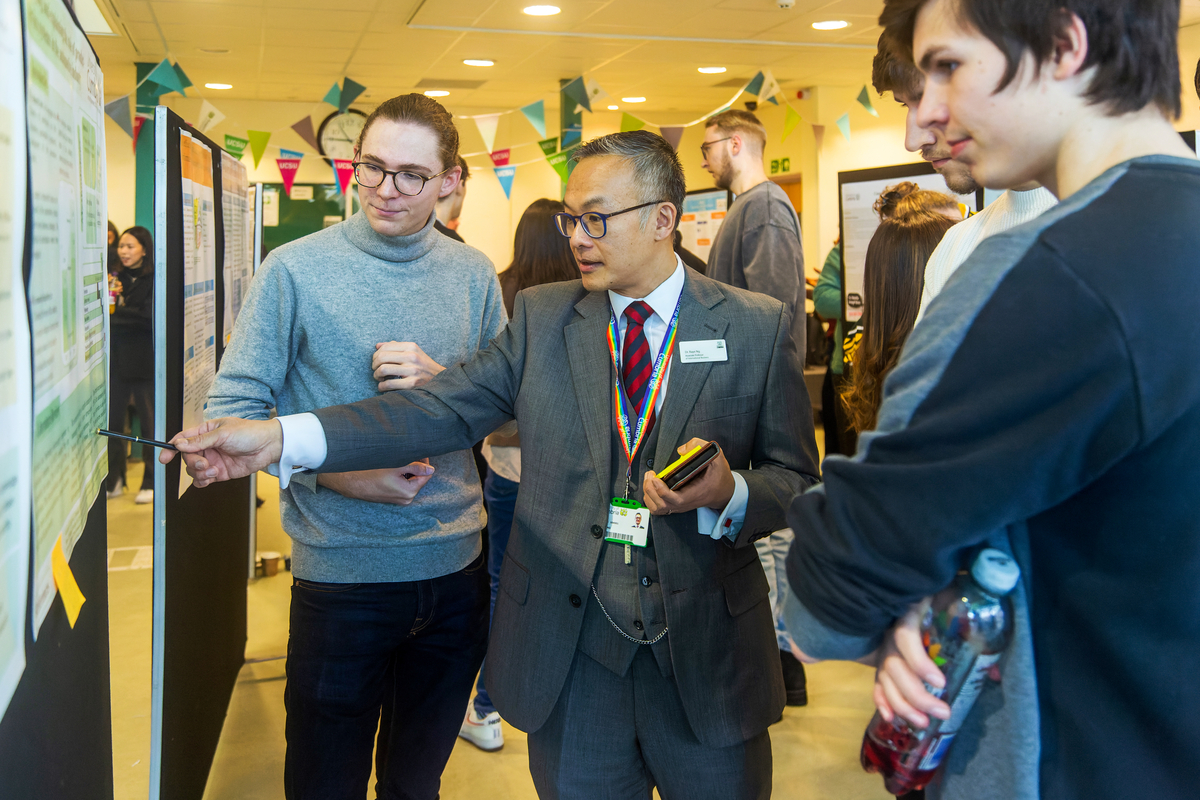 Start Your Story in Business
at the University of Cumbria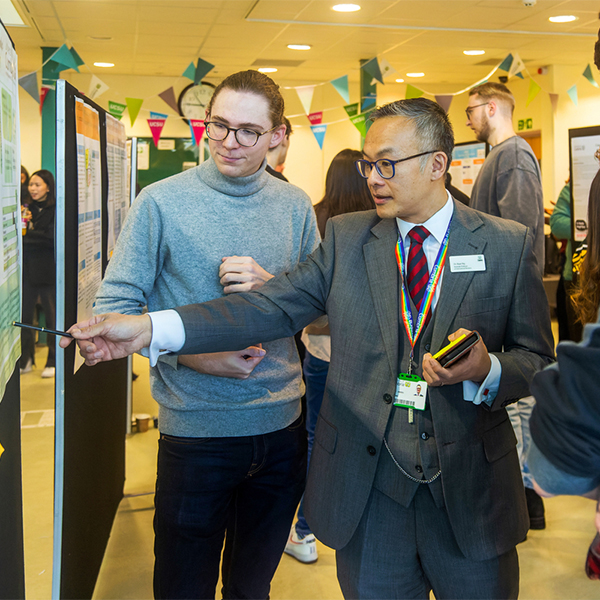 You will be inspired by passionate academics to strive to be the best. Whether you want to become the founder of your own business, or reach the top in a large organisation, you will be given all the tools you need to succeed.
Register Your Interest
Why Choose Business at Cumbria?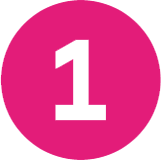 1st in the North West for producing alumni company founders (Novuna 2023)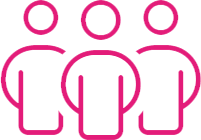 You'll have access to a range of valuable industry contacts to grow your network and create opportunities for the future, through our strong employer connections
97% of our graduates start their careers or go into further education within 15 months (HESA 2023). We'll guide you down your dream path
"Join the ranks of our successful alumni as we proudly claim a spot in the top 5 for developing exceptional business leaders."




"I have absolutely loved studying at the University of Cumbria. Studying both on and off campus whilst being a student at this University has been amazing for the past 2 years."

- LENNON ARNOTT, BA (HONS) - BUSINESS MANAGEMENT




"I got a taste of success, I feel the toughness of what is happening and then I look back on my achievements. I have built very good experiences throughout the process."

- RAMIN FARHADI, MBA




"I wanted to study Business Management which I knew would give the relevant information about the business as a concept in order to understand all the key skills and tools required to create my own business in the future."

- ANAMARIA RAMBOJUN, MBA