White Ribbon Accreditation
The university became White Ribbon UK Accredited in June 2022, joining the global White Ribbon movement to end men's violence against women.
White Ribbon Accreditation Certificate
The mission of White Ribbon is for all men to fulfil the White Ribbon promise to never commit, excuse or remain silent about male violence against women. White Ribbon act as a catalyst, encouraging people, and especially men and boys, to individually and collectively take action and change behaviour.
The University of Cumbria White Ribbon Steering Group
| | | | | | | | | | | |
| --- | --- | --- | --- | --- | --- | --- | --- | --- | --- | --- |
| | | | | | | | | | | |
| Tom Davidson | | Director of CE in Paramedic Practice | | Gail Neville | | Student Recruitment Officer | | Farhat Ibrahim | | Principle Lecturer in Education |
| Lee McDermott | | Equality Diversity and Inclusion Officer | | James Stephens | | Head of Library Service & Uni Librarian | | Diane Latimer | | Payments Assistant AP |
| Carolyne James | | Senior Lecturer Criminology & Policing | | Charlotte Andrews | | Quality Assurance Administrator | | Cal Pannone | | Internal Communications Officer |
| Laura Snell | | Resarch and Development Fellow | | Daniel Prescott | | Students' Union | | | | |
White Ribbon Day 2022 Campaign
As part of White Ribbon Day 2022 and the 16 Days of Action, the university hosted a social campaign that you are invited to reflect on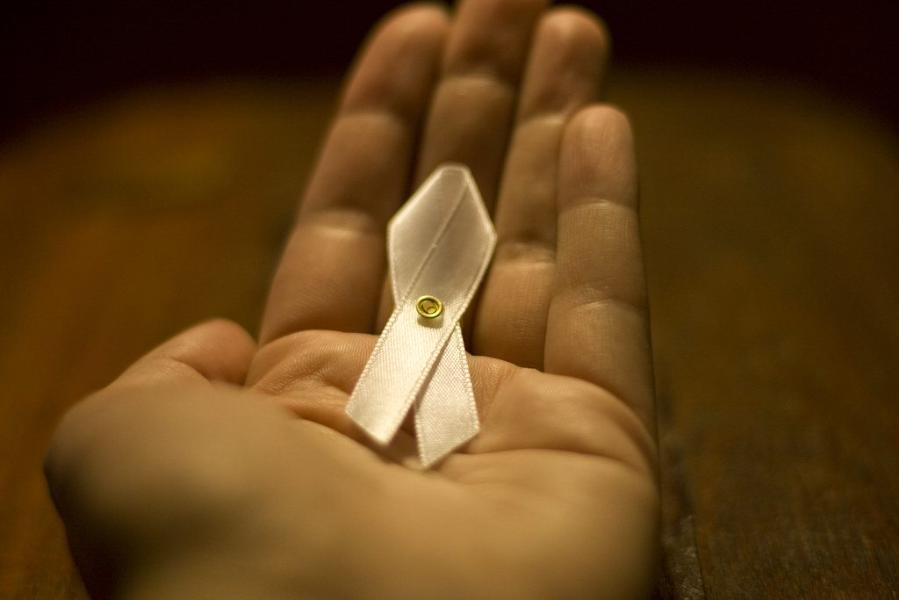 White Ribbon Launch Event 2022
Carolyne James Discusses Toxic Masculinity
White Ribbon: 16 Days of Action – UCSU