Locally Sourced Ingredients, Amazing Flavour
No matter the occasion, we offer exceptional event catering in Lancaster, Carlisle, and Ambleside. Cooked fresh in our kitchens and served by our dedicated teams at each campus.
As Cumbria's university, we know it's important to support our local area. That's why our caterers use regional suppliers for all of our fresh produce, supporting local businesses while reducing food miles and ensuring a delicious meal for all of our guests.
From small lunches to impressive gala dinners for up to 200, the University's catering team is happy to create menus based on your requirements, themes, special diets, and preferences.
For conferences and meetings, we offer a set menu to help keep delegates fed and engaged throughout the day.
Discover our set menus at each venue.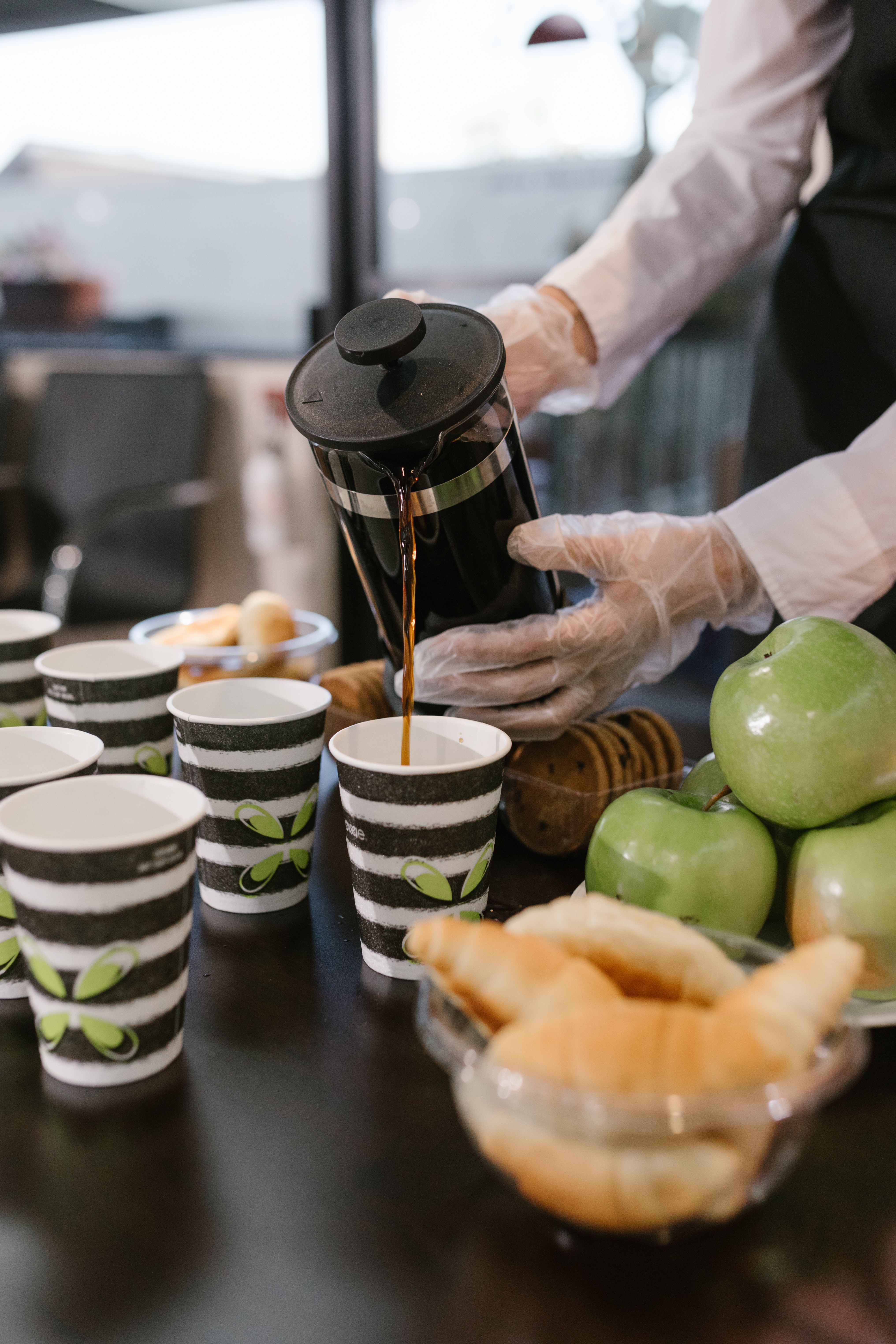 BaxterStorey Catering Services
Hosting an event in Carlisle, Lancaster, or Ambleside? Book our catering team in partnership with Baxtor Storey!
Together, we offer a range of catering options to suit all your needs, including hot and cold buffets, breakfast, lunches to go, drinks and desserts. Our menus have something for everyone.
Our food is fresh and locally sourced when possible. Meaning we're supporting our local Cumbrian, Lancastrian, and Lake District communities. View our Lancaster Menu, Carlisle Conference Hospitality Menu, and Ambleside External Menu.