Flexible to your Conferencing Needs
At Cumbria, we offer a wide range of conferencing facilities of varying types and sizes which can be tailored to suit your requirements. From lecture theatres to well-equipped classrooms, our campuses have a variety of flexible spaces to accommodate your conference, meeting, and dining needs.
Our campuses are located in key locations across the Cumbria and Lancashire close to the M6 motorway, making them easy to reach. No matter which location you choose, a dedicated conference officer will be on hand to ensure everything runs smoothly before, during, and after your event.
Plus, all our locations have free wifi internet access.
Explore our campuses below
Ambleside
Explore the Lake District town of Ambleside, with its stunning scenery and Lakeland charm. Get away from the office and step onto a beautiful landscape for an event to remember.
From small one-to-one meetings, up to events for 140, or lectures for 131, our small intimate campus has a variety of flexible spaces to suit your requirements.
Tel: 01228 242 574
Email: amconferences@cumbria.ac.uk
Explore Venue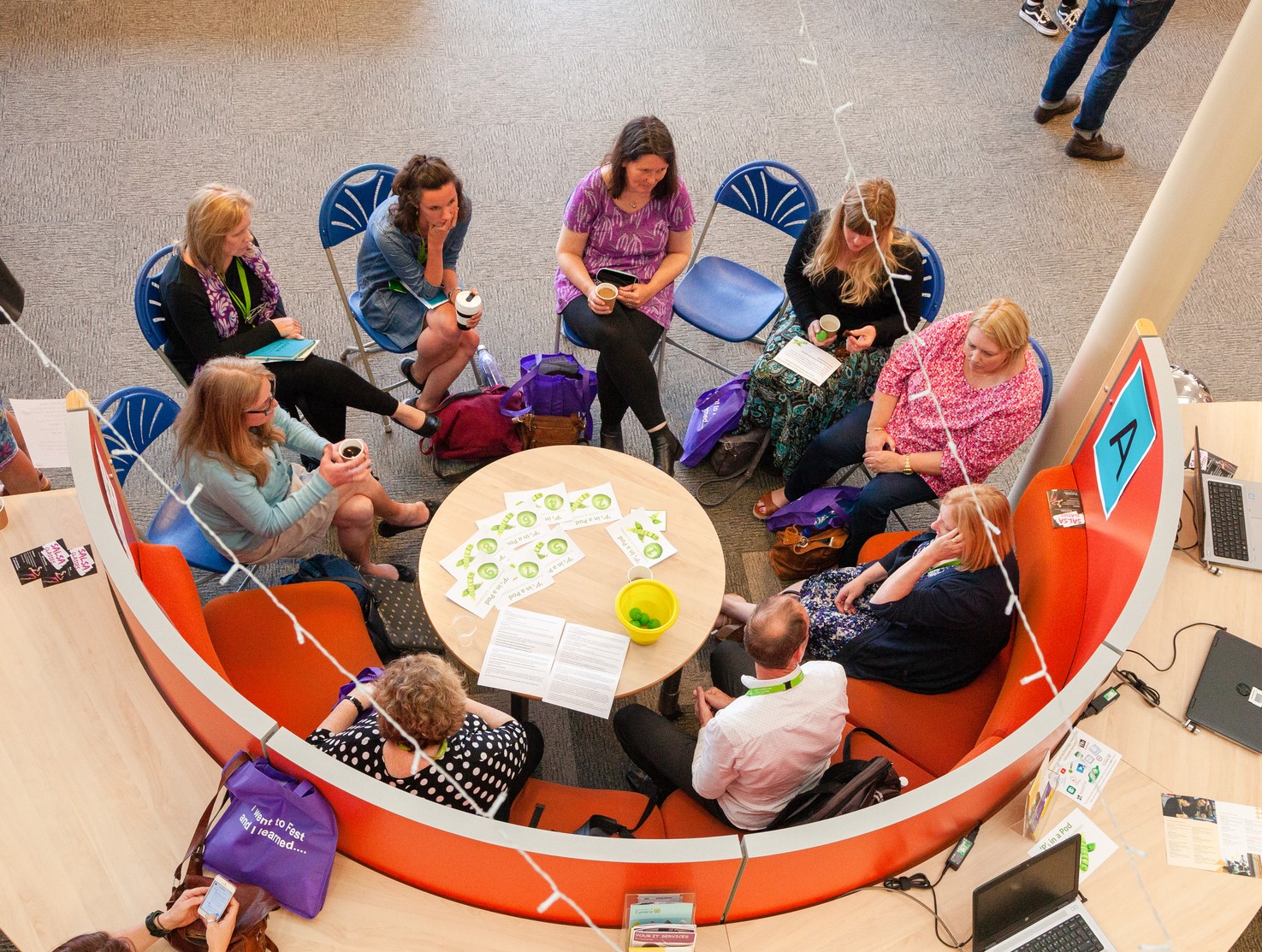 Carlisle
Join us at one of our city-centre campuses on Fusehill Street and Brampton Road.
At Fusehill Street, our bright and airy Learning Gateway building offers a lecture theatre for 141 delegates and ten flexible meeting rooms for between 20 and 32 people. The building also has a great flexible foyer space, with a range of uses from dining to exhibiting.
Brampton Road is our home for the arts, and thus features spaces like the Stanwix Theatre and the Vallum Gallery which routinely showcase the artistic works of local talent. Guests may enjoy catering from The Works, our on-site dining area.
Tel: 01228 242 547
Email: conferences.carlisle@cumbria.ac.uk
Explore Venue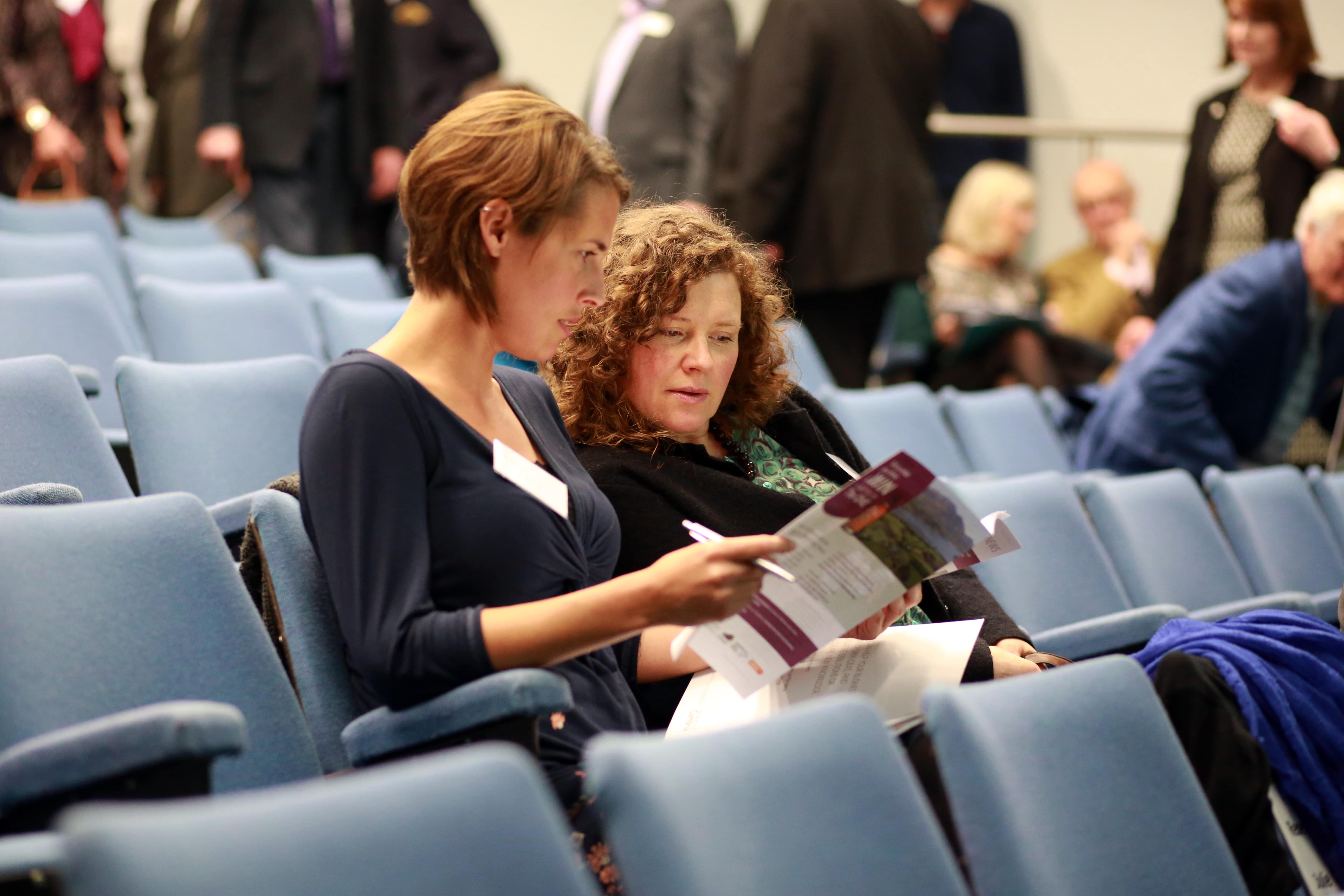 Lancaster
On-campus there is a wide range of other conference facilities, including 3 lecture theatres seating between 100 and 220 people, and a range of well-equipped teaching rooms of various sizes. All areas are fully accessible for wheelchair users.
Just a short walk from the city centre, our Lancaster campus is host to The View with an impressive backdrop of Morecambe Bay and the Lakeland Fells. Sitting atop the Gateway Building, The View is perfect for conference dining, functions, and events.
Tel: 01228 242 621
Email: conferences.lancaster@cumbria.ac.uk
Explore Venue