Click on your campus below to find out everything to do with travel and transport, including car parking information and cycling facilities.
Rent a bike
We have bicycles available to rent at our Carlisle and Lancaster campuses. For £50 (inc. VAT) you can rent a Trek FX7.0 bike, a lock, mudguards and a set of front and back lights for any period of time, as long as it's returned by the end of June.
To request a bike, talk to the accommodation officer on your campus.
Request a bike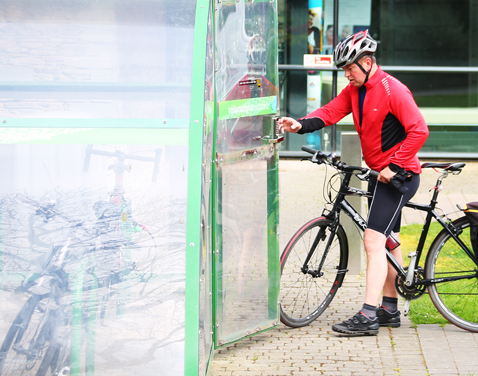 Rent a moped
If your usual home address is in Cumbria and you face difficulties getting to our University, it might be possible to loan you a moped at a heavily discounted rate. The moped could be used to get to one of our campuses or to get you to a bus stop or train station. You can get more information on the student portal.
Find out more
Travel questions?
If you have any queries about travelling while at the University of Cumbria, please don't hesitate to get in touch.
Adrienne Waldie, Central Admin Manager, FM
Phone: 01524 590831
E-mail: adrienne.waldie@cumbria.ac.uk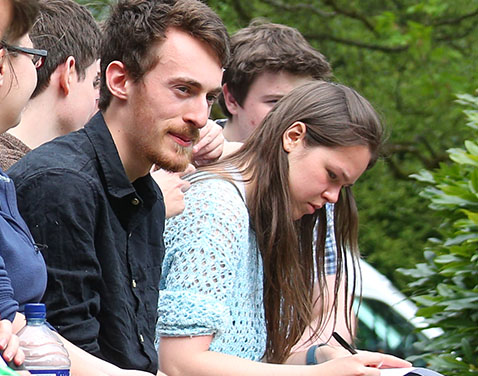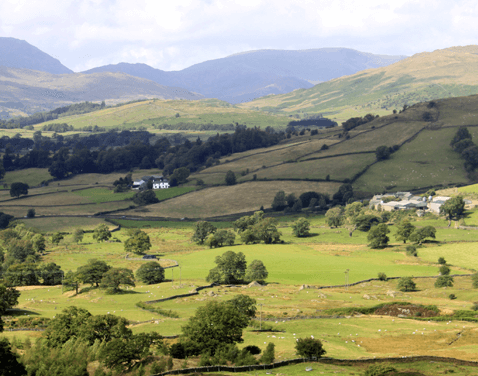 <![endif]-->