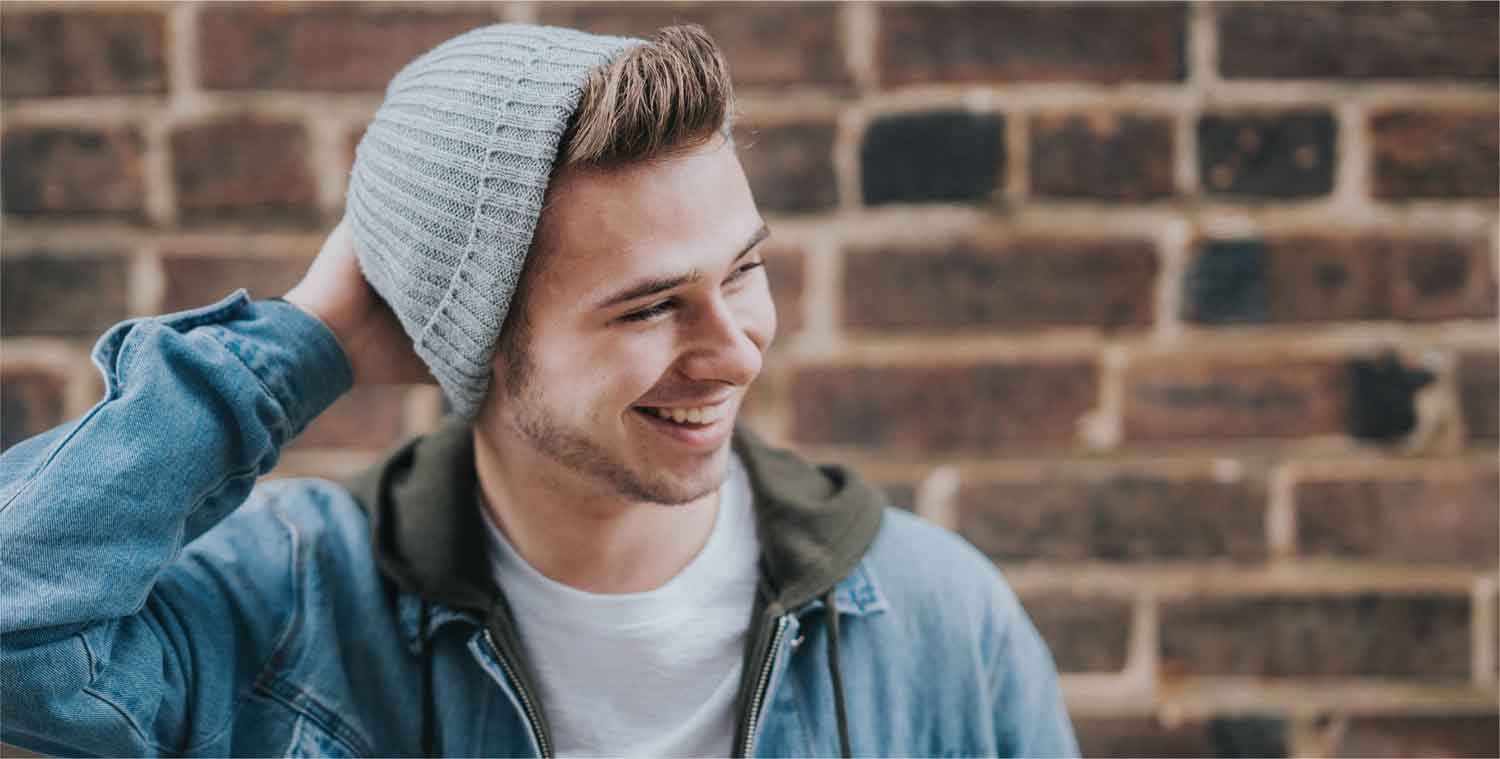 There are an estimated 2,040,000 jobs in the creative industry - 75% of them outside London. With record employment and growth in the UK economy as a whole, creative careers can indeed be very rewarding financially. From producers and creative directors to marketers and teachers, creative skills have never been in as much demand as they are now in the digital age.
Need convincing? What about shopping online? A web designer created the website; a graphic designer created the cool visuals; a photographer photographed the product and the holiday scenes that made you fall in love with that piece of clothing; a content writer wrote the description and the adverts; actors and models were filmed by a videographer for the advert; a fashion designer created the clothes; a fabric designer created the beautiful pattern on the fabric. These are all creative careers.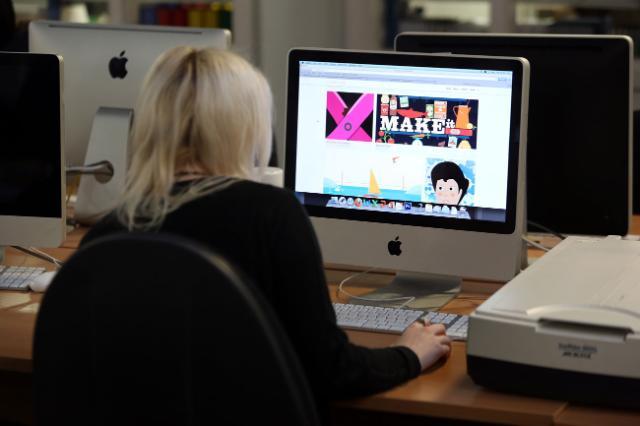 We are surrounded by creative people and creative skills. The way we consume media, information, and products today has in most cases been primed, edited, written, enhanced, or produced by a creative in some shape or form. And that is before we even talk about things you do for entertainment.
Your favourite TV program? An actor acted the part following the guidance of a director; a choreographer created the fight schemes; a producer and videographer recorded it all; an animator created the special effects; a set designer created the location; a costume designer researched and created the period clothes; a scriptwriter created the story. A whole industry worked behind the scenes to make that TV programme possible, most of which are creatives.
Careers in the creative industry exist and are within your reach. You don't have to deny your talent or your passion. Here, at the University of Cumbria, we focus on making it possible. Our Institute of the Arts has been a hub for the creative community since the 1950s, with historical links going back to 1822, and we offer undergraduate and postgraduate courses in an array of artistic disciplines with a focus on getting you fully prepared and connected for a career in the arts.
A Creative Hub in Carlisle
Our campus facilities are equipped to suit, with the latest equipment, software and hardware as well as workshops, dark rooms, bespoke studios, and permanent work stations in professional settings. We also work with industry experts, influencers and employers to create a programme of events that enhances our students' learning and career opportunities.
Studying at our Institute of the Arts in Carlisle, you will also be surrounded by hundreds of other likeminded creatives, the perfect environment to make friends and share aspirations. Our previous students have gone on to win awards, become Turner Prize winners, Oscar winners, Pixar animators, Disney designers and Bollywood producers as well as professional artists and owners of businesses that support the art industry.
If you want to work in the creative industry – we've got you.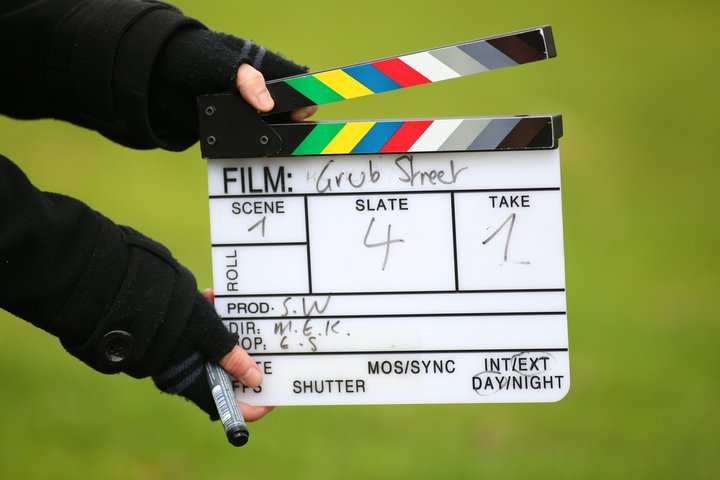 The Institute of the Arts at the University of Cumbria offers BA Hons degrees in Film & Television, Games Design, and Wildlife Media taught by academic experts with a wealth of industry experience.
Our courses have a practical focus and around 75% of your time with us will be spent on practical projects, including field trips and internships in active real-life productions. We also take part in national and local events, including Games Expo in Brighton. This is aimed at giving our students the opportunity to make great industry connections and, in fact, we have had students hired by directors and production companies as a result of their internship projects.
Media Arts students also benefit from enviable facilities and visits from TV practitioners, filmmakers, and designers.
Ignite your passion and build long-lasting industry connections. Study Media Arts at the University of Cumbria.
From Fine Art and Illustration to Photography and Graphic Design, here at Cumbria, we offer a selection of art and design courses at undergraduate and postgraduate level.
Our courses are taught by industry experts using the latest equipment, techniques, software, and hardware. Our campus benefits from bespoke studios, a live drawing room, metalwork, woodwork, ceramic, printmaking, and stitching workshops. For budding photographers, our darkroom even offers colour processing as well as extensive analogue film camera facilities.
Every year our students are visited by national and international industry influencers and have the opportunity to embark on an international research trip. In 2018/19 it was Lisbon, in 2019/20 it was Berlin.
Love to draw, snap away, sketch and design – we've got you.
The landscape in the North of England has inspired and produced some of Britain's literary greats, so studying at our campuses in Carlisle and Ambleside, the latter set in the stunning rolling heels of the Lake District, a UNESCO World Heritage Site, should most definitely get your creative flow on track.
From Creative Writing to English Literature, our courses are taught by experienced professionals that maintain their own practice, often with links in the industry.
Our students also benefit from a calendar of events and visiting academics and writers, who share industry knowledge and offer networking opportunities.
Love writing and telling stories? We've got you. Find your voice at the University of Cumbria.
Home to two theatres, with the main theatre seating around 200 people, and three further dance studios, our Institute of the Arts offers a BA Hons degree in Theatre and Performing.
Our Stanwix Theatre is at the heart of our student performances as well as visiting professional productions throughout the year. Our students benefit from theatre research trips; visiting directors and choreographers from leading national performances working with students every semester; enviable studio facilities for rehearsing, practising, and project activities as well as lectures; and most importantly, our end of course 'Show Stopper', when we host two auditioning events in London and Manchester and invite talent management agencies as well as theatre and dance companies to preview the talent graduating from our Institute of the Arts.
Turn your passion into a career. Study Performing Arts at the University of Cumbria.
Whatever you are into, whatever you want to be, whatever you want to achieve, we've got you. Places still available for 2020/21.
Want to find out more?
You are ready to take that next step. Ready to make that life-changing decision and work towards your career goals. By downloading our prospectus you will have the world at your fingertips.

You can browse our 100+ unique course options and have access to finance and support information to get you started. Discover all of the courses available to you from Arts to Zoology – we're excited to see what you choose.