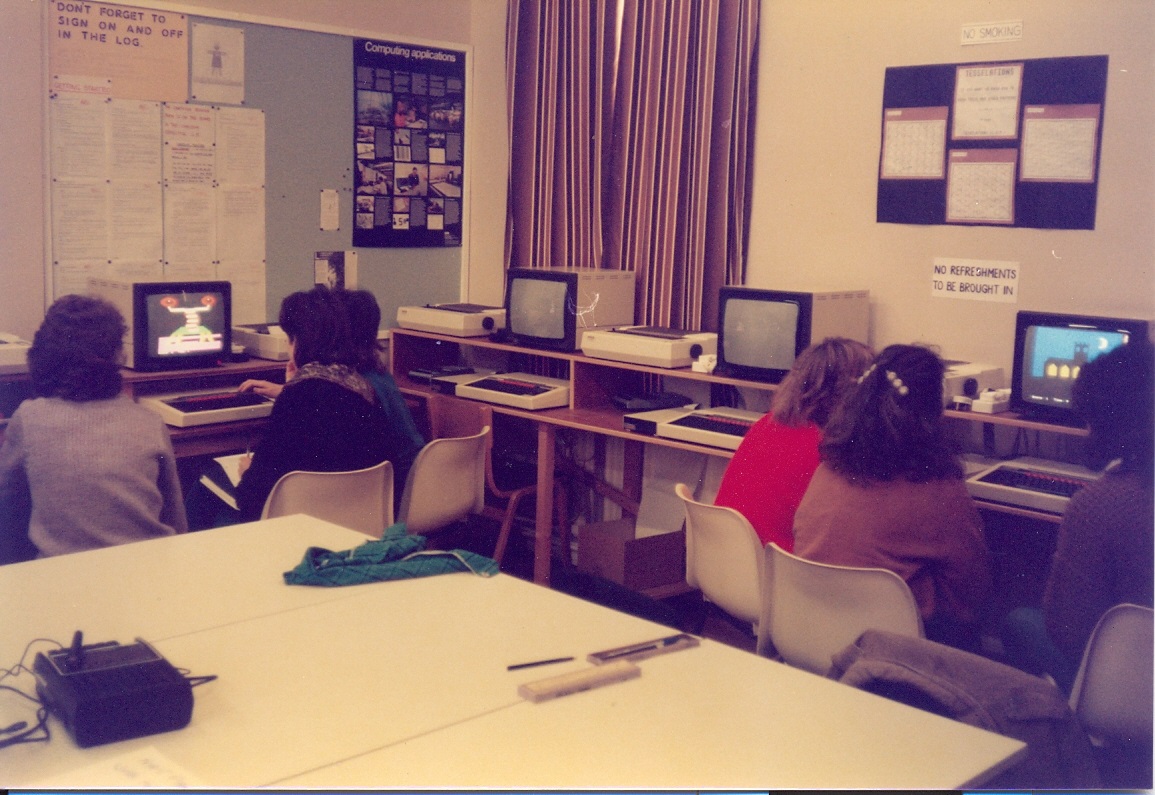 1980 - 89
Discover what life was like during the 1980s at St. Martin's College
Robert Clayton was Principal from 1976 to 1989, his less formal style of leadership characterised the decade. The christian ethos, so central to the college in its early days, was less obvious now as student numbers expanded from 500 to nearly 2000.
Principal Clayton's priority was to promote a strong sense of community amongst staff and students. To this end he created the College Council, a staff and student body where matters of concern could be aired.
In 1984 the first PhD supervised from within St. Martin's was awarded and in 1988 healthcare was added as a major academic field. By the end of the decade the college had validated courses in Radiography, Nursing and Health Studies.
If you can add to our 1980s memories we would love to hear from you, email alumni@cumbria.ac.uk
Click on a memory box below for more: