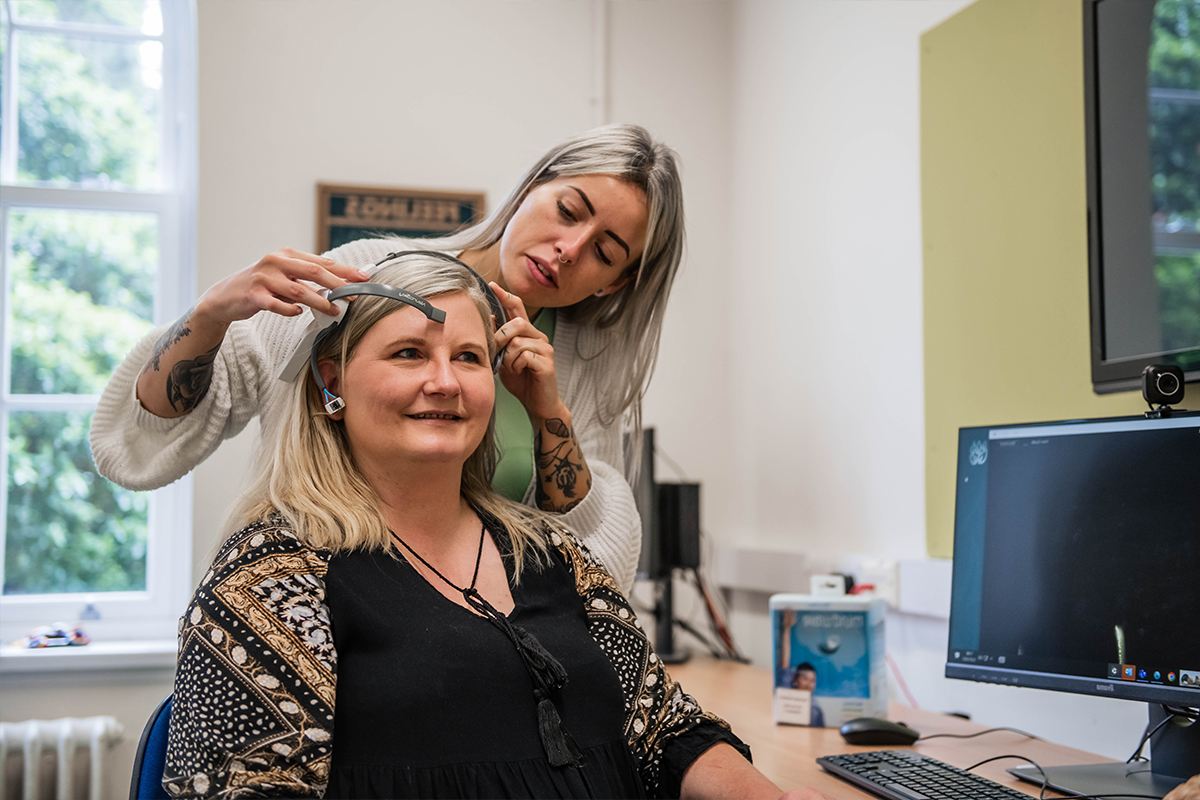 Start Your Psychology Story
at the University of Cumbria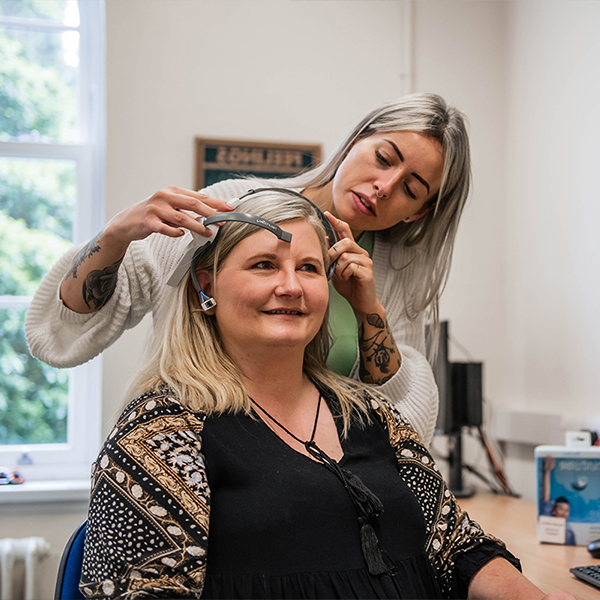 Dive into psychology, counselling and psychotherapy at Cumbria. We take a personalised approach to teaching, providing one-on-one support and enabling you to shape your studies to your own interests and career goals.
Register Your Interest
Why Choose Psychology at Cumbria?

1st in the North West and 11th in the UK for Psychology (Guardian University Guide 2023)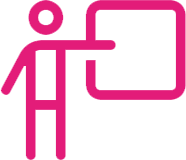 Learn from experienced practitioners and leading researchers from the fields of psychology and social sciences

Accredited by the British Psychological Society, to help you access a range of rewarding careers within psychology
"With real-world learning and one-to-one support from our dedicated lecturing team, we'll give you everything you need to succeed. "




"I feel part of the team, I feel I'm encouraged to be me, to share my thoughts and I feel I am really thriving in this environment."

- FELICITY GRIGGS, BSC (HONS) - PSYCHOLOGY




"After attending the University of Cumbria open day I knew this was where I wanted to go. I liked the location, size and student diversity."

- LYNDA KYLE, BSC (HONS) - PSYCHOLOGY




"I received terrific support from my peers and the psychology team... The lecturers were very helpful and understanding, delivering the programme to a high standard."

- AGA DZIECIELSKA, BSC (HONS) - PSYCHOLOGY