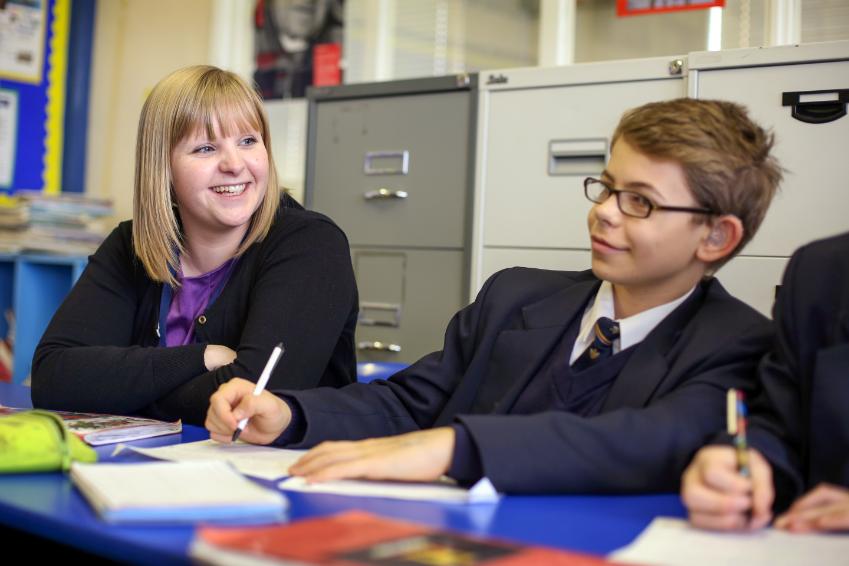 Start Your Story as a Secondary Teacher
at the University of Cumbria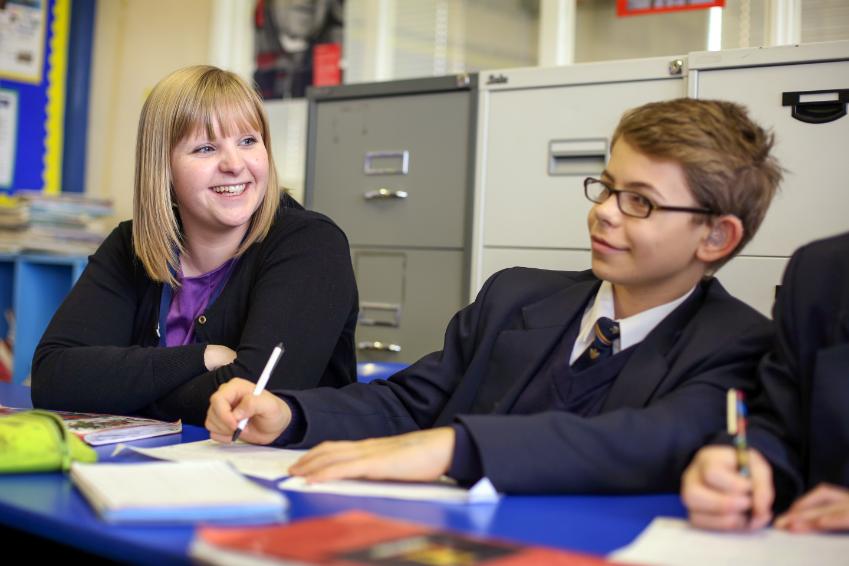 Nurture the generations of tomorrow through your passions and interests. Your teaching story starts here.
Register Your Interest
Why Choose Secondary Teaching at Cumbria?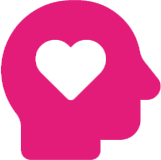 Instil a love of your chosen subject with the children you teach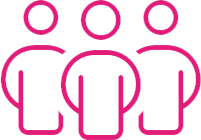 Learn from an experienced, highly qualified programme team, working at the forefront of the academic field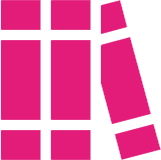 Utilise cutting edge research on a newly re-validated and up-to-date course
"With a focus on practical, hands-on learning, our courses are designed to equip you with the skills and knowledge you need."




"I enjoyed the level of support and expertise from staff, and meeting new people. Formal education has been a continuous aspect of my adult life."

- ANDREW CLARK, PGCE SECONDARY EDUCATION WITH QTS




"I consider studying at UoC as the beginning of the second part of my life. I moved to a new country and city and met many friendly and welcoming friends and teachers. I also learned to be more independent and to reach out."

- ANNIE CHAU, PGCE PRIMARY AS AN INTERNATIONAL STUDENT




"I did this course as part of my SCITT training. I felt it would provide additional academic background to my very practical course. If you do choose to do this course, best of luck with it. I found it brilliant."

- MARK CLAYTON, PGCE NON-QTS ONLINE