Welcome to your Chaplaincy
What We Do
Our chaplaincy provides a safe place, a listening ear and personal support to all students and staff, regardless of their beliefs.
We are present in our values, and faithful in our work.
About the Chaplaincy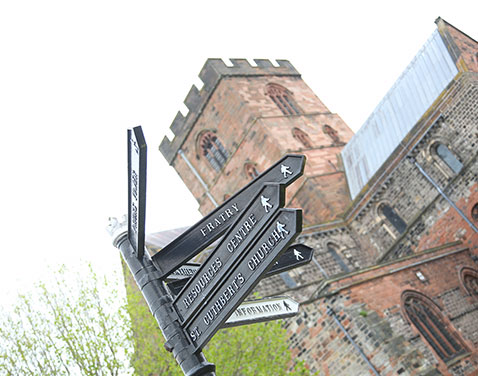 Safeguarding Policy
The chaplaincy is committed to implementing the university's safeguarding policy in various ways. Our safeguarding policy page outlines the policy, as well as other helpful related information.
Find out more
<![endif]-->