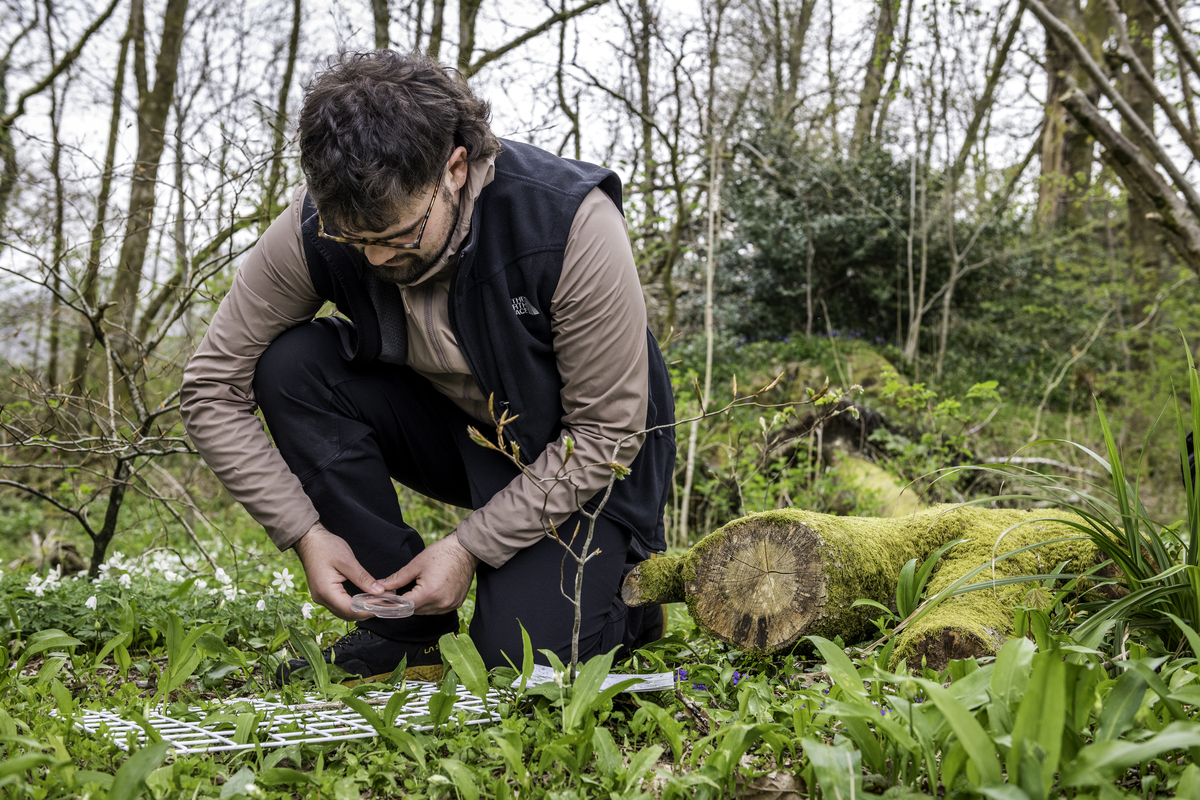 Start Your Story in Science & Conservation
at the University of Cumbria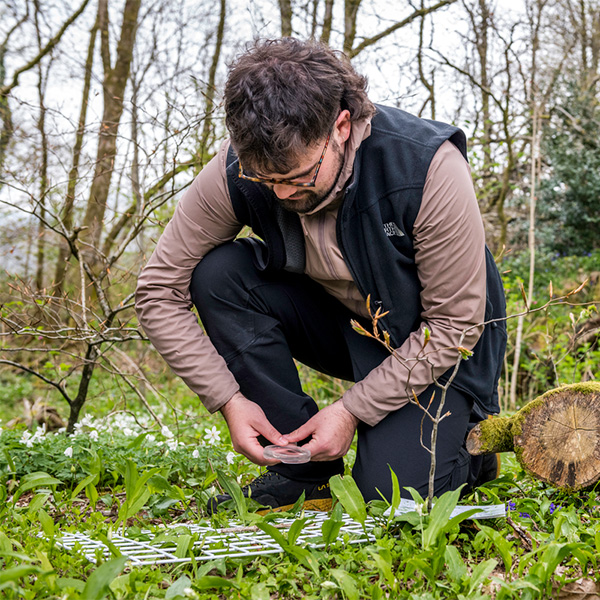 If you're ready to embark upon a journey of impact and insight, then explore Science at Cumbria. You'll learn from passionate, expert academics as they guide you through this chapter of exciting and experiential learning.
Register Your Interest
Why Choose Science & Conservation at Cumbria?
97% of our graduates start their careers or go into further education within 15 months (HESA 2023). We'll guide you down your dream path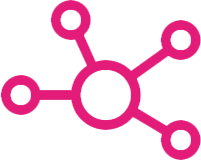 Take advantage of strong industry connections, grow your network and discover what exhilarating opportunities await you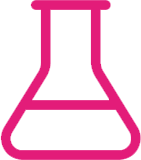 Benefit from industry focused resources where you will take a hands-on approach to study. From laboratories to field work, you'll have the opportunity to gain many skills
"With a focus on practical, hands-on learning, our courses are designed to equip you with the skills and knowledge you need."




"The people I have met, classmates and lecturers alike, are some of the nicest and caring people I have met and no matter what lies in the future, I know that I will be much better off because of the time I have spent at University."

- CATHLEEN CRAWFORD, BSC (HONS) - MEDICAL SCIENCE




"Choosing to study at Cumbria University was an easy decision based on two things 1) how amazing the Lake District surroundings are, and 2) how affordable it was."

- JAYDEN GLINKA, BSC (HONS) - ZOOLOGY




"There is nowhere else I would rather be and no better place to study conservation than the heart of the Lake District. "

- JAYDEN GLINKA, BSC (HONS) - ANIMAL CONSERVATION SCIENCE