Click here to edit using the old editor
BSc (Hons) - Sport Rehabilitation
We know you're ambitious – that's why on this sports rehabilitation course we will give you the support and opportunities you need to become your best.

Our unique BSc (Hons) Sport Rehabilitation degree, accredited by both BASRaT and CIMSPA, is designed to give you the industry knowledge, skills and enhanced employment prospects for you to kickstart your career as an accredited professional. What's more, our sport courses are ranked 1st in the North West for continuation and 2nd in the North West for career prospects (Guardian University Guide 2023 Results).
Apply
Course Overview
You'll learn to prevent, examine and treat sports-related injuries whilst developing the skills to become an independent learner and practitioner. You'll undertake a minimum of 400 hours of work experience, with opportunities including supporting runners taking part in the Brathay 10 marathons in 10 days event and our sports injury clinics.

On this degree course, you'll receive knowledge and insight from industry-sourced professionals and have access to facilities including our rehabilitation clinic, strength and conditioning room and biomechanics and physiology laboratories. You can also pursue your interests with our support. Industry links, including top-flight football teams, will help fast-track your job hunt.

Our sports rehabilitation degree enables eligibility for BASRaT membership as a Graduate Sport Rehabilitator. This will open up NHS options via the Professional Standards Authority. You'll also gain an integrated CIMSPA endorsed Strength & Conditioning Trainer qualification.
On this course you will...
Help people recover from sport and physical activity-related injuries and conditions. You will positively contribute to sporting performance and public health.
Develop hands-on techniques, learning skills such as sports massage, musculoskeletal injury assessment, and joint mobilisations and manipulations.
Become creative in your ability to devise and implement functional and sport-specific exercise rehabilitation to restore athletes, from recreational up to elite levels of performance.
Put theory into practice by completing placements early on in your studies. Past students have worked with professional sports teams, sports rehabilitation clinics, fitness centres, and the NHS.
Complete a range of courses and qualifications to enhance your CV, including Rocktape, Pre-Hospital Immediate Care in Sport, and a CIMSPA endorsed Strength & Conditioning Trainer qualification.
What our students say
I have enjoyed every aspect of the course so far, never a dull topic as it is so vast in what can be learnt. The course is very interesting and the endless possibilities of what can be explored in the world of sport and what the human body can handle are never-ending.

Jane Day, Sport Rehabilitation

Jane left the military and chose to study Sports Rehabilitation after being personally helped by a sports rehabilitation specialist. She wanted to help people who had the same barriers to cross that she did.

I couldn't recommend the university any more highly. If you're thinking of returning to education and you're unsure then a foundation degree is certainly something to consider to gain all those vital skills needed for higher education study.

Ben Hargreaves, Sport Rehabilitation with Integrated Foundation Year

Ben spent nearly 15 years out of education before deciding he wanted a change in his career. He used our 4-year Integrated Foundation Year route into Sports Rehabilitation to get back into education.
Discover Sport Rehabilitation at Cumbria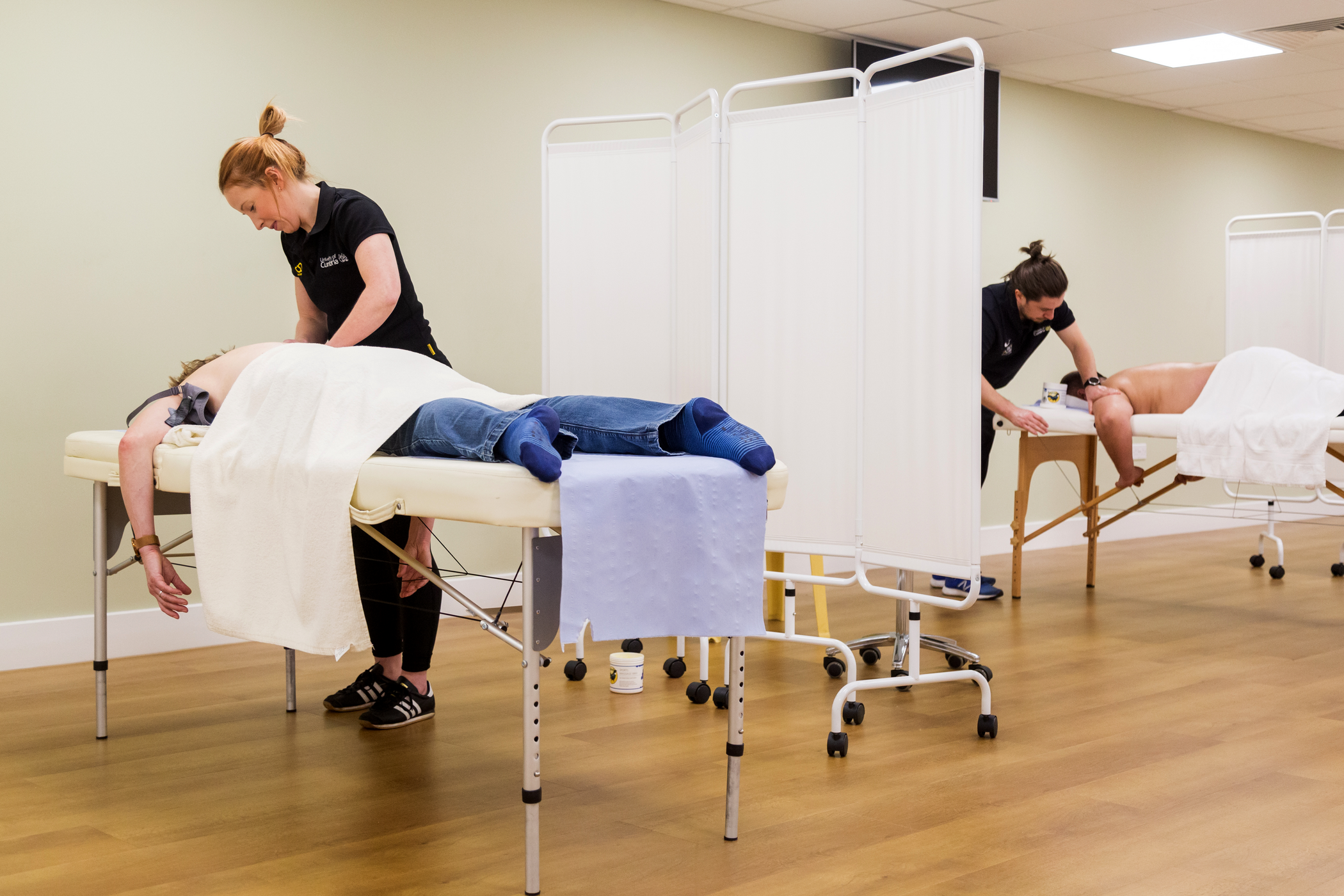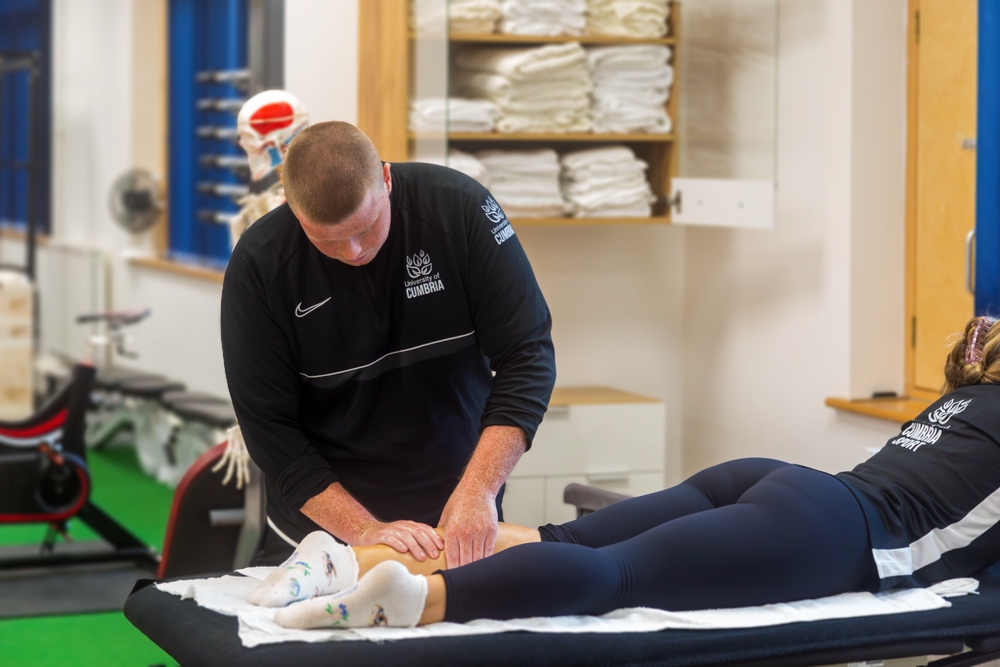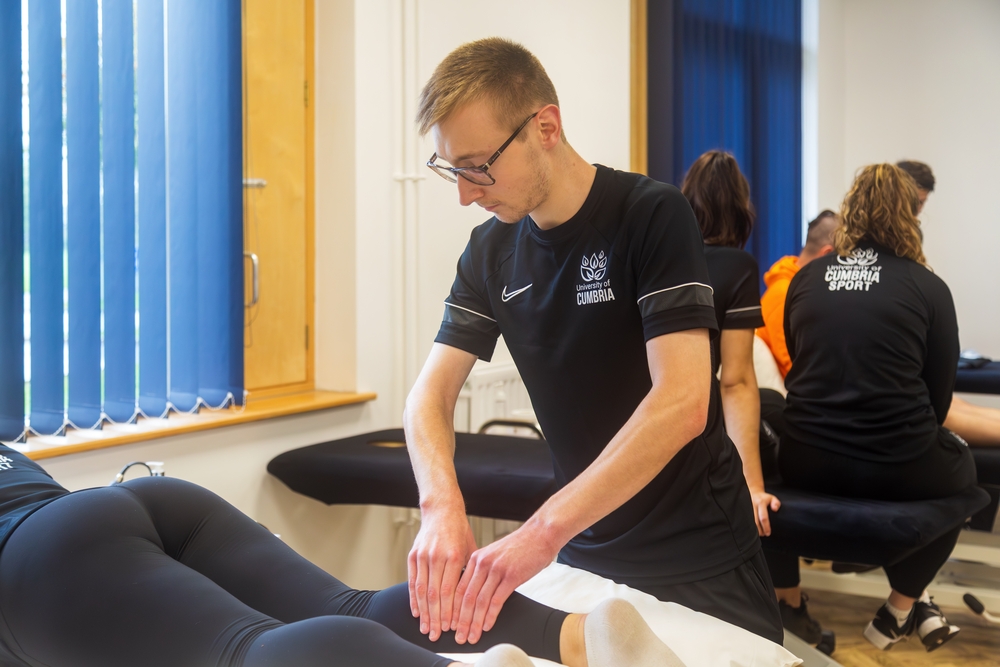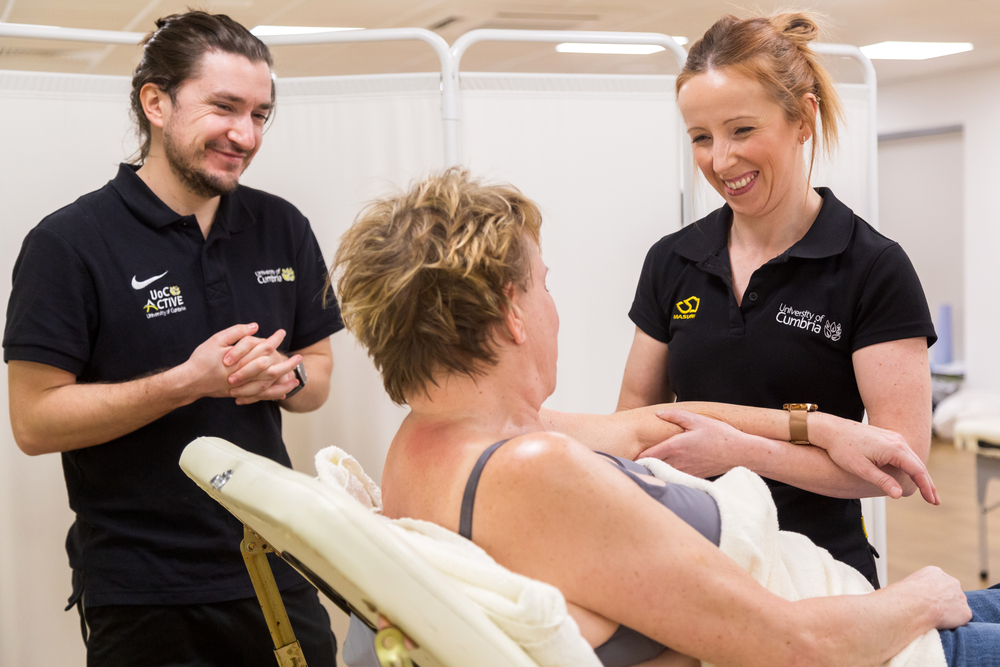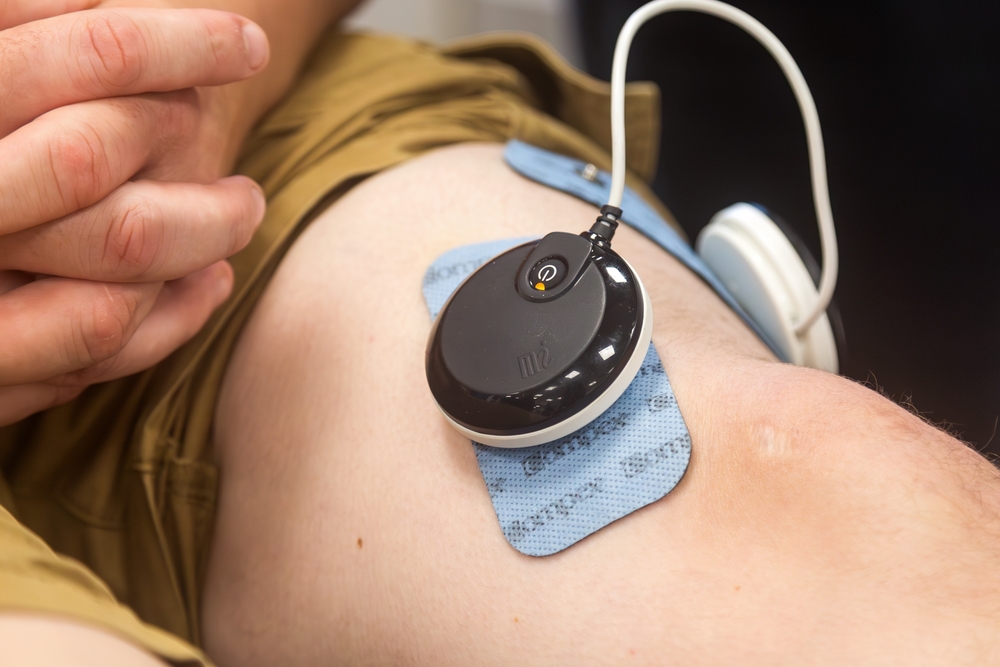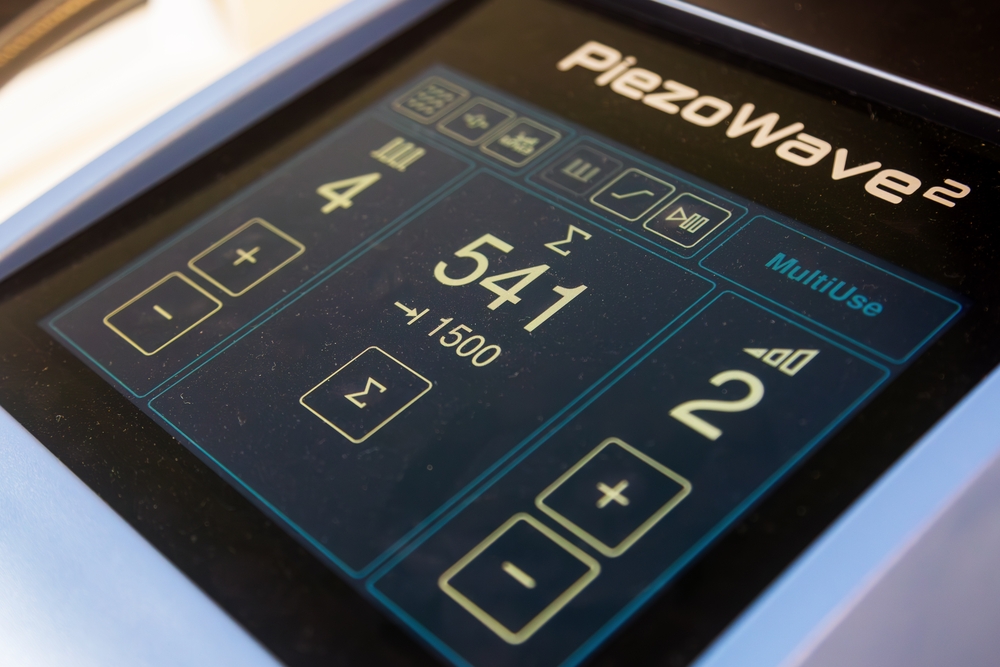 Location

Lancaster Campus

Lancaster is the Red Rose heartland, a student haven full of history and culture. With iconic stone architecture, parkland, and a caring community, this is the place to get involved. The campus houses top-quality facilities tailored to the needs of life-savers, world changers, and future leaders.

Find out more
Carousel skipped
Find out more about studying with us
Attend an Open Day
at Cumbria
An Open Day is your opportunity to explore one of 5 campuses, meet your lecturers, and find out how the University of Cumbria could become your new home.
Take the next step towards achieving your dreams.